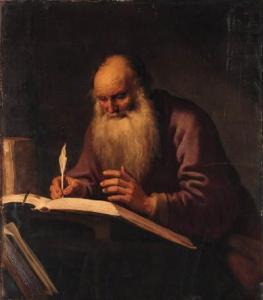 As usual when I have piles of work to do - in this case, essays to grade - my mind turns to my own writing projects.
This week, it's plays.
I started thinking about the Father/Son/Bird play I scribbled notes for a few years back, but never finished. Then there are a series of short pieces that jumped into my head just this week - the Tea Kettle, The Mirror, The Bickering Couple, The Football Toss. Ooo - I could use video. Maybe draw the audience in - how far? Would it work in a dinner theater setting?
Of course, I recognize it all as a way to avoid grading.
Sigh.
Back to the papers.
Pax et bonum